Useful Forms and Links: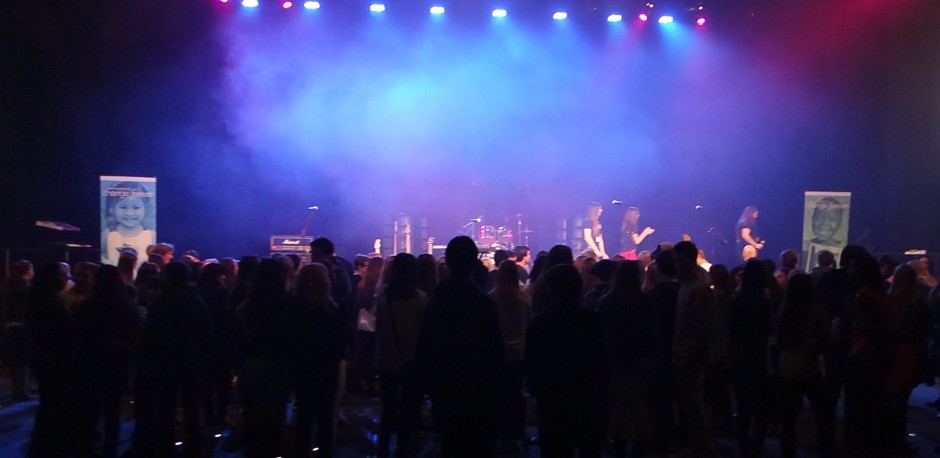 Other Local Vendors:
(These vendors are not affiliated with us in any way shape or form.)
why are you listing other vendors?
Being in the industry for such a long time allows us to better connect with vendors over the years. These are just a few suggestions of vendors that we have come into contact with over time and that we find might be able to offer you additional services. We are not affiliated with them in any way nor do we get any kick back from them should you decide to contact them.
---
VIDEOGRAPHERS :
EA Video Production
757-343-3355
www.eavideo.com
info@eavideo.com
(These vendors are not affiliated with us in any way shape or form.)
---
DISC JOCKEYS :
Positive Vibes Entertainment
757-248-3820
www.positivevibes.net
(These vendors are not affiliated with us in any way shape or form.)
The P.A. System
Phillip Andrada
757-521-0041
djminwah@aol.com
(These vendors are not affiliated with us in any way shape or form.)
ProDJS
Tom Boltze
757-747-6700
www.prodjs.biz
(These vendors are not affiliated with us in any way shape or form.)
Tidewater DJS
757-420-4200
www.tidewaterdjs.com
(These vendors are not affiliated with us in any way shape or form.)
---
MARRIAGE COMMISIONERS :
Alfred A. Coward
757-455-5887
amcoward@verizon.net
(These vendors are not affiliated with us in any way shape or form.)
---
PHOTOGRAPHERS:
Glenn Fajota
757-217-5751
www.glennfajota.com
glenn@glennfajota.com
(These vendors are not affiliated with us in any way shape or form.)
back to top
Lasting Impressions
Marshall
757-427-1478
mw2cook4u@hotmail.com
(These vendors are not affiliated with us in any way shape or form.)
---
GRAPHIC DESIGN :
Troy Cooper
252-396-0668
midnightsalad@yahoo.com
(These vendors are not affiliated with us in any way shape or form.)
back to top
KVoltzdesign
757-685-1566
www.kvoltzdesign.com
kirk@kvoltzdesign.com
(These vendors are not affiliated with us in any way shape or form.)
---
LIMOUSINES :
Executive Limousines
757-498-6500
www.execlimos.com
(These vendors are not affiliated with us in any way shape or form.)
---
AUDIO SUPPLIES:
Alpha Music
757-486-2001
www.alpha-music.com
(These vendors are not affiliated with us in any way shape or form.)
back to top
Audio Light & Musical
757-853-2424
www.audiolight.com
sales@audiolight.com
(These vendors are not affiliated with us in any way shape or form.)
---
MOONWALKS:
Beachmoonwalks
757-285-9496
www.beachmoonwalks.com
(These vendors are not affiliated with us in any way shape or form.)
---
EVENT PLANNERS :
Variety Events
757-676-2211
www.varietyevents.com
varietyevents@mac.com
(These vendors are not affiliated with us in any way shape or form.)
---
DANCE INSTRUCTION :
Marquita Bianca (SALSA)
757-328-3151
www.marquitabianca.com
info@marquitabianca.com
(These vendors are not affiliated with us in any way shape or form.)
Shall We Dance (SWING)
757-497-2694
www.swingvirginia.com
(These vendors are not affiliated with us in any way shape or form.)
---
HYPNOTISTS :
Excellent Hypnosis Comedy
Dan Sanders Master Hypnotist
www.hypnodan.com
dan@hypnodan.com
(These vendors are not affiliated with us in any way shape or form.)
---
BACHELOR/BACHELORETTE :
Event Masters Lady Escorts
757-431-8003
http://www.eventmasters.net/
(These vendors are not affiliated with us in any way shape or form.)
Southern Gentlemen
757-254-6175
www.thesoutherngentlemen.com
(These vendors are not affiliated with us in any way shape or form.)
---