what we do…
It's more than a job…
We love to be part of the music industry and part of people's special events! Nothing says I love you more then a good DJ that knows how to play good music, interact and ensure that your event goes as you have planned. Music is very important to setting the right mood or party atmosphere for your event but that is only half the battle. The other important component is having a great experienced DJ that understands your needs and can deliver on the day of your event.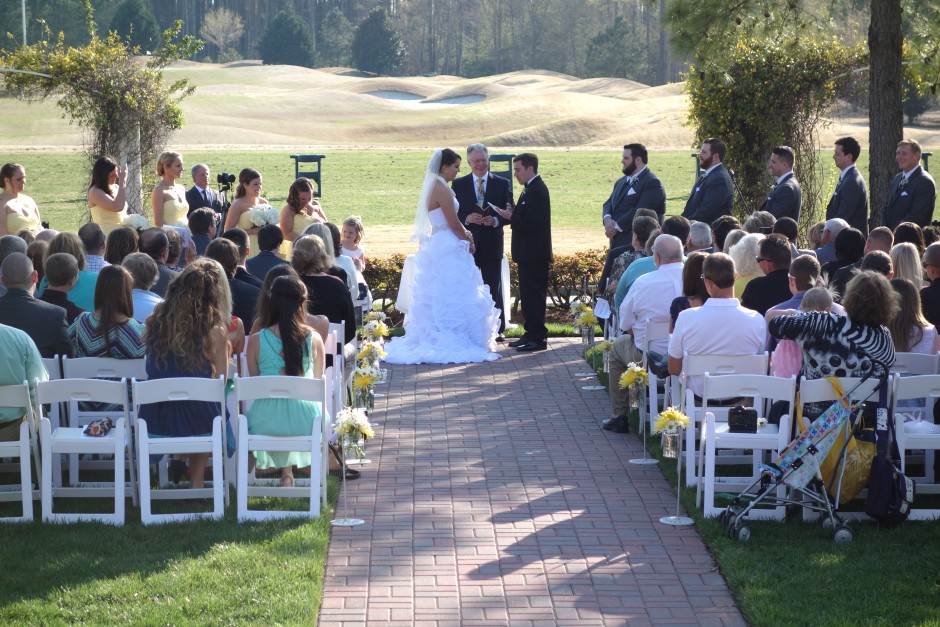 There are many things to consider about your ceremony that you want to consider in advance of your actual day of. Working with a knowledgeable Disc Jockey can definitely ease the stress levels. Some things you might want to think about are: Songs for the ceremony, power sources for music, the location of the ceremony, the rain backup plan and chances are you will need a second DJ system.