your event is our event
This site is just the first step of many to help you decide on choosing the right DJ for your event. You will find lots of pictures, video, and testimonials on this site that will empower you to determine if we are the right fit for you.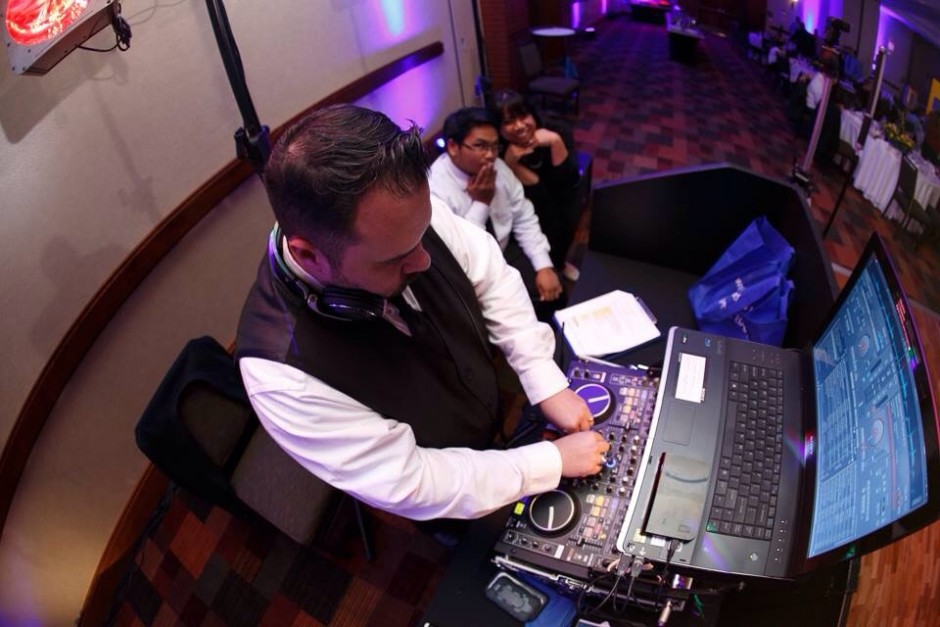 Once you decide that you are ready to go to the next level and begin communication with us, simply click on "Date Checker" and you will be asked to provide your date. If that date is open you can provide us with your event details and contact information. At no time during the "Date Checker" process will you be obligated to commit to our services. Generally, that will take place with a contract signing and a deposit for your event.
A contract and a deposit both protect you and the DJ by both of us commiting to the date of your event. Many times have we heard stories of a DJ backing out of an event for lack of payment or a client not commiting and just browsing around. So a contract and deposit is a great way to lock the agreement and ensure that your event will go as planned.